Let's Talk About Beacons
If you've been following the tech scene lately, you may have heard a thing or two about "Beacons". What are Beacons?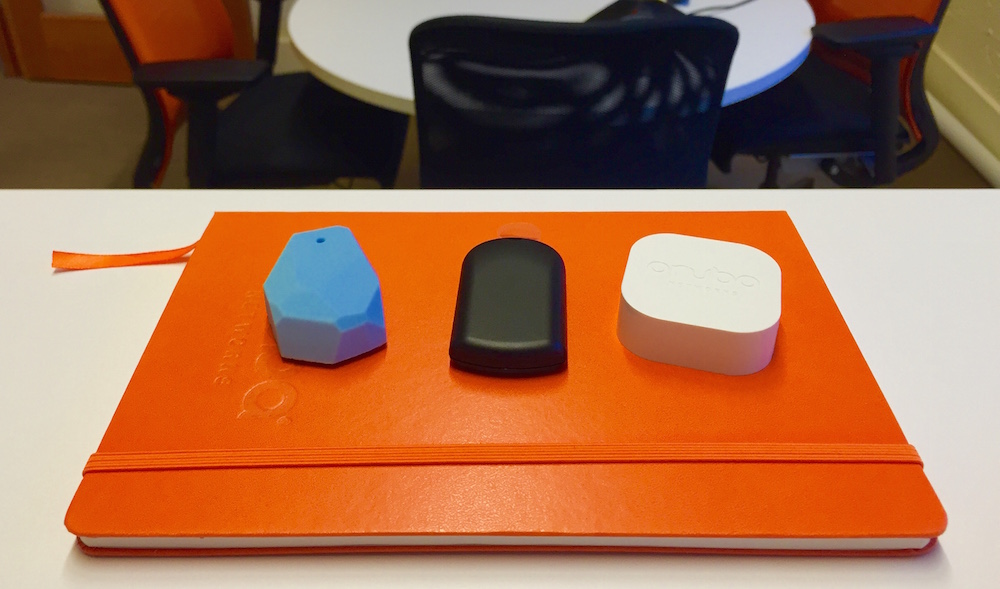 Beacons are hardware devices emitting a unique signature that can be picked up by your smartphone. They are typically small and powered by coin-cell batteries, making them easy to stick almost anywhere.
What we call a Beacon today was originally invented and popularized by Apple way back in 2013 when they introduced the iBeacon API. In fact, referring to these devices as just "Beacons" is a bit funny, considering no one was talking about Beacons before iBeacons existed. It's a lot like discussing the "tablet market" back when the tablet market consisted entirely of iPads.