Feeds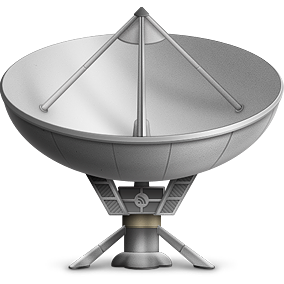 Here's an app I whipped up with the help of designer Eric Grossnickle. It has one purpose: to live in your Mac menubar and notify you when things happen on your favorite sites. That's pretty much it.

You also get a little menubar app with your notification history, read/unread status, and popover content previews (Lion only).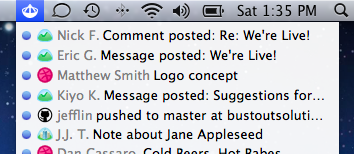 It currently supports Dribbble, Basecamp, Highrise, Github, Beanstalk, Trello, and UserVoice.
If you would like us to support a particular service, cast a vote in our UserVoice forum!