iPad Does Everything
In 1984, Bang & Olufsen released the Beosystem 5000, a large component-based stereo system. It shipped with the most awesome remote control of all time, the Master Control Panel 5000.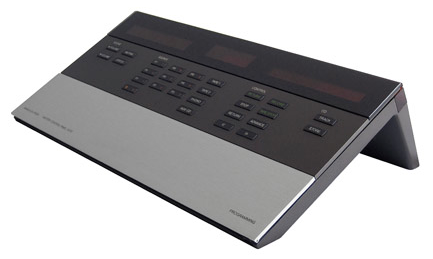 I was seven years old when I saw this thing at my Aunt's house and it was just about the coolest thing I'd ever seen. That bottom silver panel flips open to reveal even more buttons. It's totally sick.
Fast forward many years later, and now I finally have one for myself. Except this time it's a free app I downloaded from the App Store to control our Sonos music system.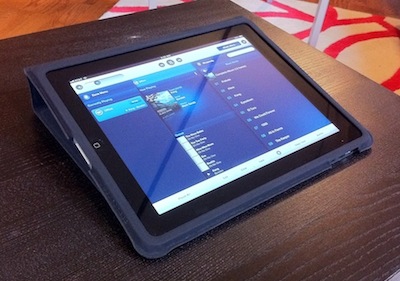 I wonder what this will look like in another 25 years?